Call OC's Favorite Screen Service!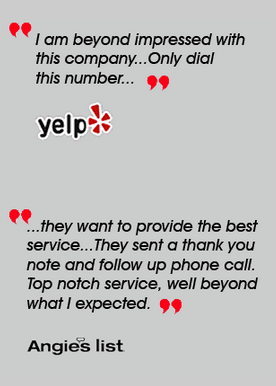 Providing Screens and Service of Exceptional Quality
Mobile Screen Service refuses to sell cheap stuff!
Why? To be honest, it makes good business sense.
By providing quality products worthy of your recommendations, we add you to a whole network of enthusiastic previous customers that pass the word about our service.
If your screens don't last, we doubt you'll be very excited to tell anyone about it.
Our selection allows you to choose between both standard replacement-type items and upgraded, sturdier options. We always offer a free estimate to show you your options. That way, you can decide which best suits your needs.