Call OC's Favorite Screen Service!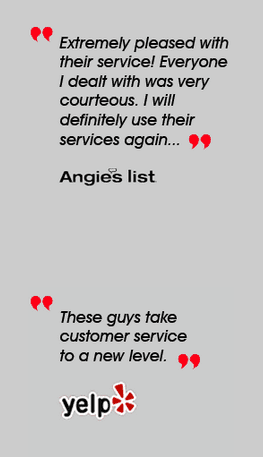 Why Mobile Screen Service is the Best Choice
When it comes to screens, we are the leader.
We're the best in the business. And it's not because of any magic tricks. We got that way by impressing people with workmanship, courtesy and respect.
Since 1987, we've earned over 150,000 happy clients that can attest to our commitment. And unlike many other screen services, we're licensed. Beware of those that aren't registered with the Contractors State License Board. A great reputation is built on treating people right and following the rules.
We're honest. We're proud. And we want to be your screen company.