Call OC's Favorite Screen Service!



Have a Look at
Our Window Screen Selection
Super Invisible Mesh Part Two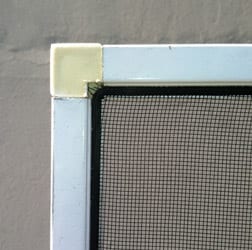 We never use these cheesy plastic corners that get brittle, discolored and
broken over time.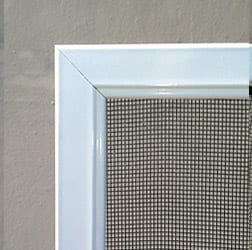 We always use stronger,
metal corners on our new
custom-made screens.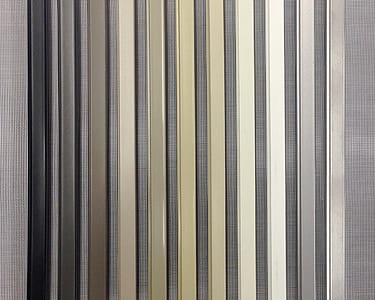 We carry every color window screen replacement, color-matched for your home built here in Orange County,
the largest selection
of any Screen Shop
in Southern California...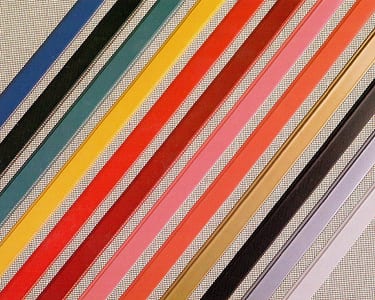 ...and we can also special color-match screen frames
if you have a custom home
or special need.