Call OC's Favorite Screen Service!



Have a Look at
Our Different Hinged Screen Doors
We have a huge selection of hinged screen doors to choose from in a variety of colors. Here are a few ideas below, please call us so we can customize one for you.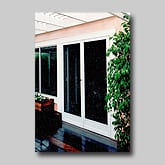 Traditional French door screens that are almost invisible.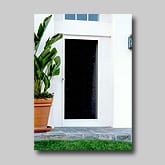 Single French screen doors that are hard to notice.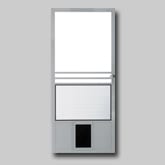 Any screen door can be customized with a pet screen door.
Any mesh available - including invisible mesh & tougher, pet rescreen mesh.
Compared to the frustration you'll find elsewhere:
If you're tired of flimsy screen doors that you have to replace all the time, let us come and give you a free estimate. Let us help you with a real solution instead of temporary fix. Call us today at: