Call OC's Favorite Screen Service!



Repairing Door and Window Screens for Homes
Screen Repair: Door Screens and Window Screens For Your Home
Many people in Orange County don't realize that we do both screen repair on doors and windows and screen replacements on your house. In other words, we can repair screens or replace screens. Repairing screens or replacing screens. About half of the work we do is repairing screens or replacing screens, and the other half is screen replacement or replacing screen.
Need screen fixer to fix broken screen or repair broken screen? We don't have do it with all new window screens with frames. Fixing broken screens is the way to go. We can take existing screens and fix them up provided the frames are still in good shape. If the mesh is bad, and that's all you need done, then fixing broken screens is the low cost, lowest price, more affordable, cheap option.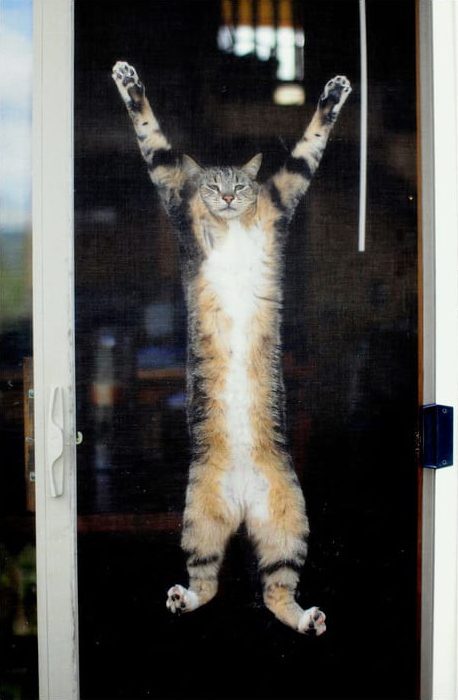 When people are searching the internet, they will probably type: repair screen near me or screen repair near me. Or maybe fix broken screen Orange County, or fix screen Orange County, or need screen fixed on my local area. They are wondering, where is a repair shop or a local place that can fix my broken screens.
Window screens and screen doors can be repaired, and fixing them up can be the low price screen improvement you are looking for. Yelp, Angie's List, Next Door, Google, and other referral services give us give us 5-star reviews and say we are a highly rated service with high recommendations.
Being the best screen repair and the Top #1 screen repairs on fixing screen doors is our goal. So if you need screen fixed, or screen fixers onsite screen service that will give you an estimate on-site and follow up with an on site installation "at my home" then look no further. Repair screen or replacement screen, at my place, to fix broken screens is what we do and we will do for you – with a smile. Since 1987, we are Orange County's favorite screen shop.
So don't hesitate to call us for the best deal on screen repairs. Just dial our phone number at (714) 727-3367 or (949) 727-3367
See If We Can Rescreen Your Brand